Agriculture Testimonials
Get higher yields and improved drought resistance




with our Proprietary

Blends.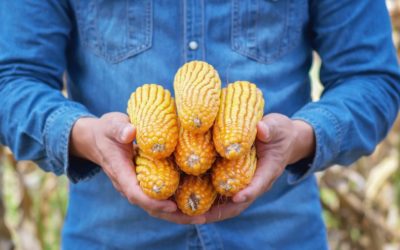 Darwin Jeffers of Phillips County, CO used BioLynceus® Lot 125® on his 2010 Conservation Reserve Program breakout planted to dryland corn, and on his dryland wheat crop, in 2011. The corn made $311 profit over expenses at 82 volume per acre. The wheat made 52 volume...