Office Hours
Herb Fancher
I will help answer your toughest wastewater questions…totally FREE.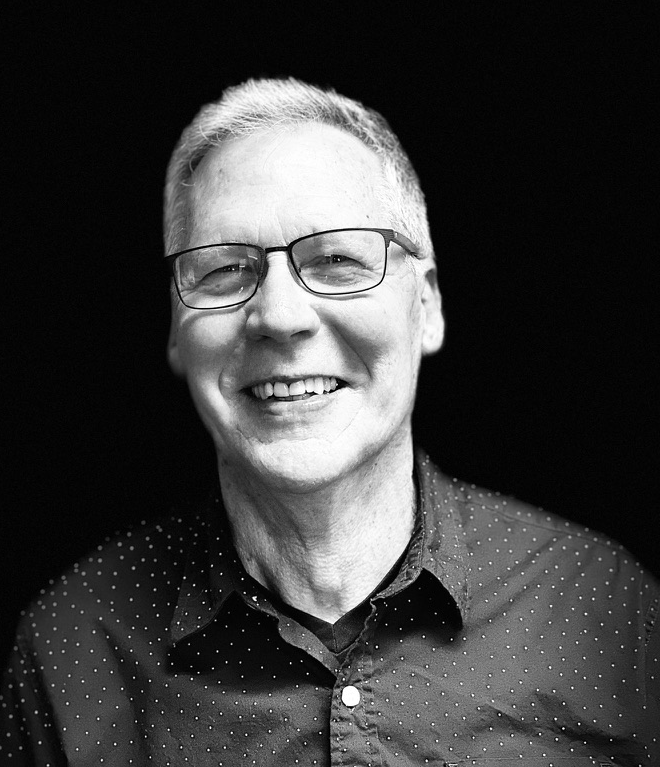 "In my 25 years in the wastewater industry, Herb is one of the most knowlegable and professional people I have ever worked with."
– Rick Allen, Founder of Biolynceus®, LLC
Pick Your Time Slot Now
My Calendar
Just click on a date that will work for you and claim your time slot.  Enter your name, email, & phone number.  It's easy!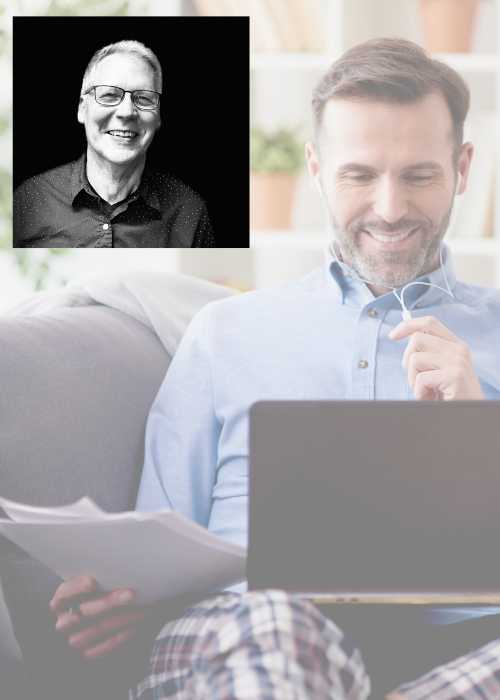 I have been in the wastewater industry for over 25 years.  I've seen it all from clogged diverters to "fatbergs".  
We put together these office hours sessions to make sure you were getting the help you need in the field.  
If I can't be there with you in person, I can still share a screen with you or spend some time on the phone.  
I look forward to talking to you.
                                                                    — Herb
Utah & Colorado
Herb Fancher
Wastewater Expert