Success!
A Member of our Team Will Get Back to You Right Away
In the Meantime, Check Out a Few of Our Articles and Case Studies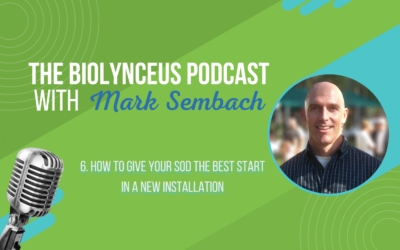 The key to long-term thick and green turf is a quality installation. When you do this one simple trick, your new turf will be clean and green for years to come.