Office Hours
Tanner Hartsock
I will help answer your toughest wastewater questions…totally FREE.
Mr. Hartsock is available as a Professional Instructor and Environmental Consultant for rural utility operators in Washington and Oregon.
– Adrianna Hummer, Training Manager, IRWA
Pick Your Time Slot Now
My Calendar
Just click on a date that will work for you and claim your time slot.  Enter your name, email, & phone number.  It's easy!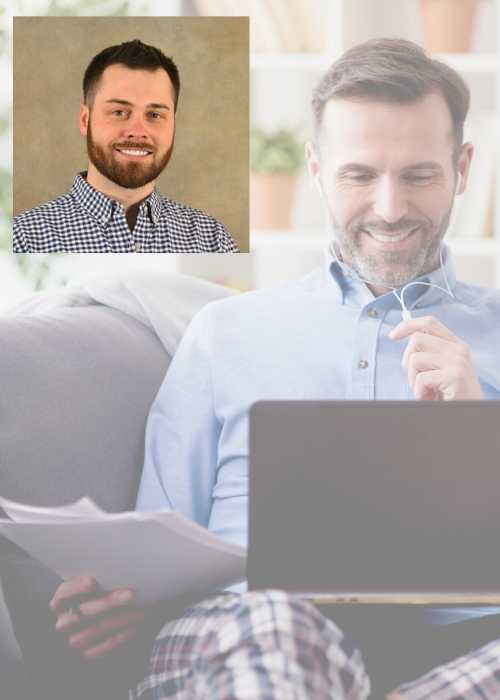 We put together these office hours sessions to make sure you were getting the help you need in the field.
If I can't be there with you in person, I can still share a screen with you or spend some time on the phone.
I look forward to talking to you.
— Tanner
Washington & Oregon
Tanner Hartsock
Wastewater Expert