Wastewater Treatment Plant Restart
BioLynceus®, LLC has helped restart hundreds of plants in its history.  
Here is a group of case studies from our deep well of experience.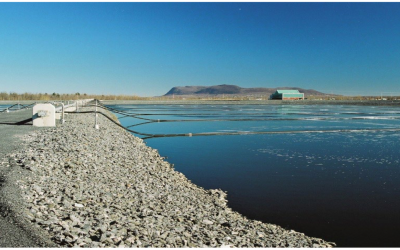 An industrial oil refinery in New Mexico used BioLynceus® to restart their biological treatment after a toxic hit. The refinery was processing 50,000 barrels of crude oil a day. Toxicity was experienced in the system after foaming fire retardant was unexpectedly released at the refinery.