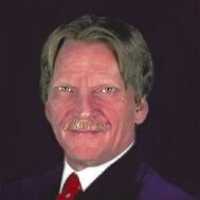 Rick Allen
Rick is our founding trainer who has taught at 20-30 tradeshows a year for the past two decades.  Rick is a highly-sought trainer across the West.  One participant remarked that he likes Rick's ability to bring a light-hearted approach to his presentations.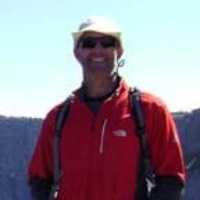 Mark Sembach
Mark is especially suited for helping wastewater operators cope with weather extremes in the northcentral part of the country. He is the perfect trainer for addressing the nuanced problems that operators encounter in these areas.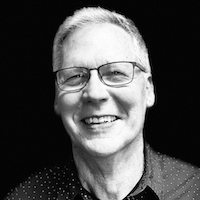 Herb Fancher
Herb is our lead scientist here at the company, and his technical background is unrivaled.  When he is not delivering training, you can find Herb working on the ground with operators in Utah, Colorado, and parts of Wyoming.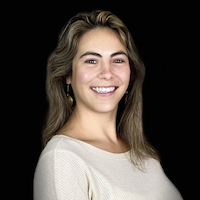 Kathy Kelly
Kathy has a B.S. in Biochemistry from the University of Arizona. She did so well in her initial role with the company that she was recently promotd to the role of Territory Rep for AZ and NM.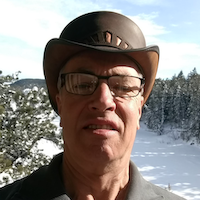 Scott Anderson
Scott is our head agronomist here at the company.  He spends his time on the ground with farmers and farmers co-ops throughout the Plains states, so this makes him highly qualified to deliver training on soil health and maximizing crop yields.