Wastewater Plant Start-Up and Seeding Solutions
Choosing an appropriate seeding method for starting up or restarting wastewater operations can have a significant impact on how quickly biological treatment is up and running properly. Activated sludge is traditionally used to seed and reseed treatment systems.
BioLynceus® products contain high concentrations of many types of bacteria for plant start up and restart of a variety of biological treatment systems.  BioLynceus® seed products are alive, ready to use in convenient drum or tote packaging that can be on site, ready to go when you need it. 
With BioLynceus®, there are neither complicated logistics, nor risks of introducing trash and unwanted species to your facility.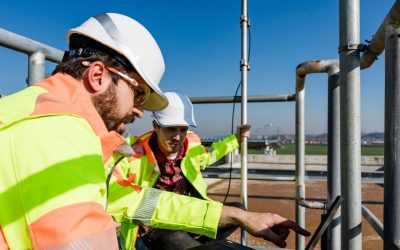 Industrial Membrane Bioreactor Plant 0.01 MGD When starting up a wastewater plant, the biological seed used can influence future treatment efficiency and operational challenges. Domestic activated sludge seeding has potential to introduced unwanted biological and...