Agriculture Products
Get Higher Yields and Improved Drought Resistance with our Proprietary Blends.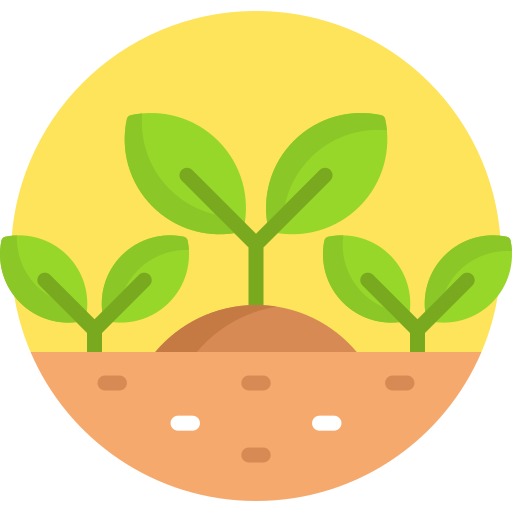 LOT 125®
A biologically enhanced product that aids in the conversion of fertilizer to complex plant nutrients.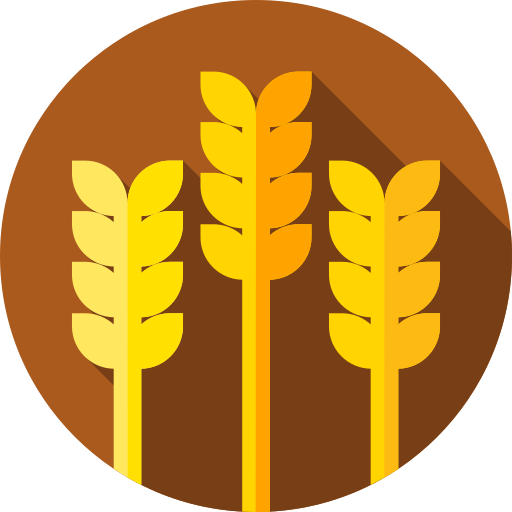 Fulvex®
Fulvic acids are the most effective carbon-containing chelating compounds known.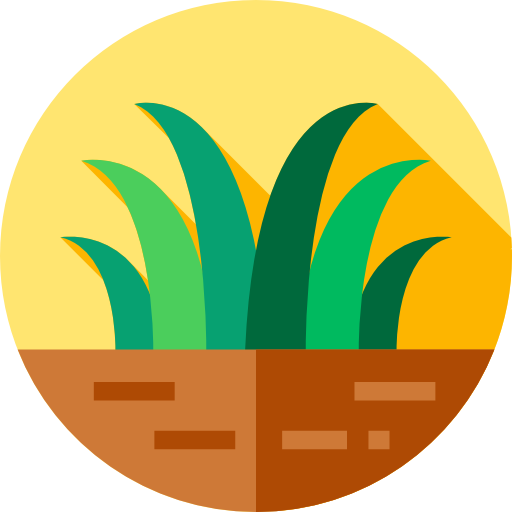 SEAWEED CREAM®
The biological balance of this product maximizes plant growth and root development.
Agriculture Case Studies and Articles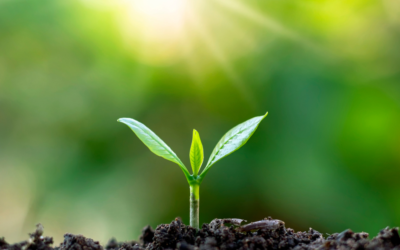 https://youtu.be/293VJ3Yi-6U Lot 125 has been helping farmers like you for over 25 years. A proven track record of higher yields while using less water and fertilizer. Make your crops drought resistant next season while minimizing extreme fertilizer cost. OMRI...