Strains of cannabis that lack THC are grown to produce products from food, to textiles and building materials. This regulated material is becoming an option for American farmers with state regulations opening up the previous restrictions on growing strains of cannabis.

Growers are quickly jumping into the market of producing hemp. Benefits of growing hemp range from utilizing less inputs of fertilizer, chemicals and water. Hemp is considered to be a high value crop, having thousands of uses in the market.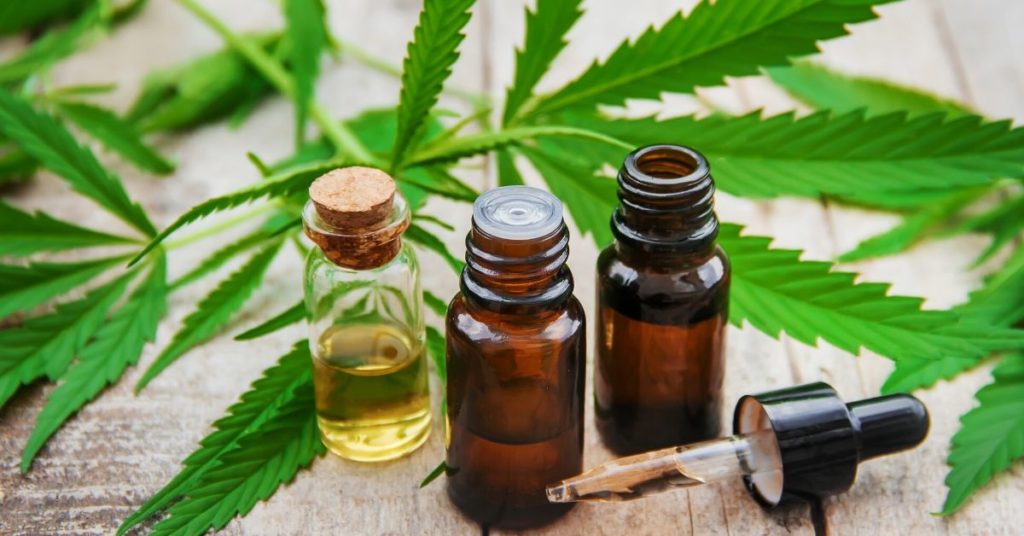 Figure 1. Hemp, or industrial hemp (from Old English hænep), is a varierty of the cannabis sativa plant species that is grown specifically for the industrial use of its derived products. *Does not contain THC
Hemp Growth Conditions
Growth conditions depend on the variety of plant being grown
Does well in loamy soils with pH above 6.0
Plant is sensitive to compaction
Over-watering in early stages of growth can stunt growth
Requires soils containing natural fertility
Requires extra nutrients and water to achieve yield
Requires additional inputs for fertility
Program Overview
Lot 125® is a propiertary blend of humic acid and fulvic acid.
Application Recommendations
Pre-Plant
Emergence
Flowering
1 Month Pre-Harvest
Dosing Suggestion
5 Gals/AC at each stage
Additional Program Inputs