Solids Reduction Has Become Less Expensive!
For over 25 years, our team at BioLynceus® has been reducing solids in municipal, industrial and  animal wastewater treatment
Our proprietary products are injected directly into the wastewater stream to augment normal biological treatment process.  The diverse microbial mix of our ProBiotic Scrubber® products work to improve the breakdown of solids in the influent water.
How Does Your System Benefit From Treatment With ProBiotic Scrubber®?
When ProBiotic Scrubber® is added to the treatment process, a concentrated consortium of beneficial bacteria goes to work to help reduce BOD and TSS.  The microbial mix of ProBiotic Scrubber® contains bacteria species that specialize in breaking down cellulose material that may not be present in the native wastewater bacteria communities. By adding ProBiotic Scrubber® to the treatment process, solids digestion is improved without the use of any chemicals.
BioLynceus® provides solutions for water, plants and soils. ProBiotic Scrubber® programs are used to remove lagoon sludge (biodredging) and reduce mechanical plant solids.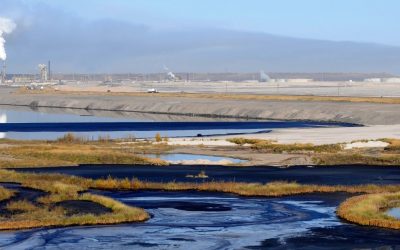 Lagoon System 0.01 MGD Municipalities using lagoon systems for wastewater treatment are often challenged with accumulating solids in their treatment ponds. Municipal wastewater carries high organic substrate loads that can inhibit proper wastewater processing....