Soil Remediation
Our proprietary blends will clean up your soil and have it productive in no time.
Case Studies and Articles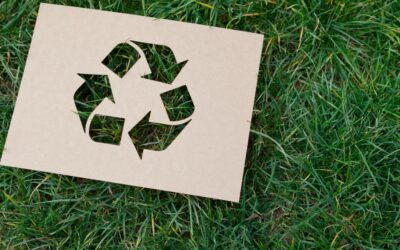 The Good and The Not So Good! In the world as we know it today, and with all the conversations around climate change, there is one thing that is certain. Water is the most critical natural resources on this planet. Whether you believe in climate change or...