Wastewater Treatment
From Startups to Sludge Removal, we do it all with Our Proprietary Blends.
Case Studies and Articles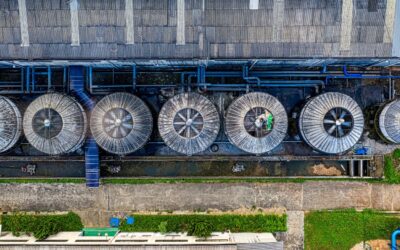 Another Observation From a Road Warrior! In the world of water and wastewater, emerging trends are beginning to influence the entire industry. In my travels around the country, I am discovering that issues in Arizona are also occurring in Washington, and issues in...