External Carbon Source for Food to Microbe (F:M)
Optimum F:M varies greatly among different types of treatment facilities. F:M will decrease below desired values when the carbonaceous food supply is low. Augmenting wastewater influent with an external organic carbon source can help bring F:M back to the optimal range. 
BioLynceus® Candy Carbon® is a high strength organic carbon product that is utilized in wastewater systems to maintain desired F:M.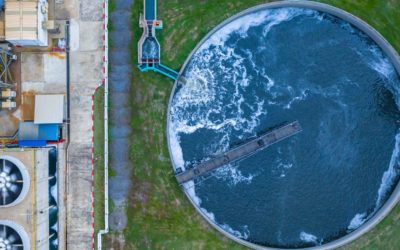 The F:M in the wastewater treatment network at a National Park in Wyoming was optimal from July – October. There was consistent organic carbon loading during this time from tourist activities. However, when the park closed for the winter, the biomass declined due to reduced influent flows. This caused treatment issues in the beginning of the next tourist season in May and June because biomass declined during the slow recreation months November-April.