Mechanical WWTP .06 MGD
Wastewater treatment plants receiving inconsistent influent loads are often challenged with maintaining an effective biological treatment. Many of the key microorganisms in wastewater processes are dependent on organic substrate to grow and divide. When influent flows are limited, the biodegradable carbon source for the treatment system may be too low to sustain biomass.
Not having enough organic substrate in the plant will diminish the biological treatment efficiency. Calculating the food to microbiology ratio (F:M) is one way to monitor changes in organic carbon quantity and biomass in a system. Although optimal F:Ms are variable among different plants, F:Ms will decrease below stable values when the carbonaceous food supply is limited.1
Augmenting a wastewater process with an external carbon source can help to balance F:M. BioLynceus® Candy Carbon® is a high strength organic carbon product. The following paragraphs detail the use of CC in a mechanical wastewater treatment plant (MWTP) struggling with year-round biomass stability.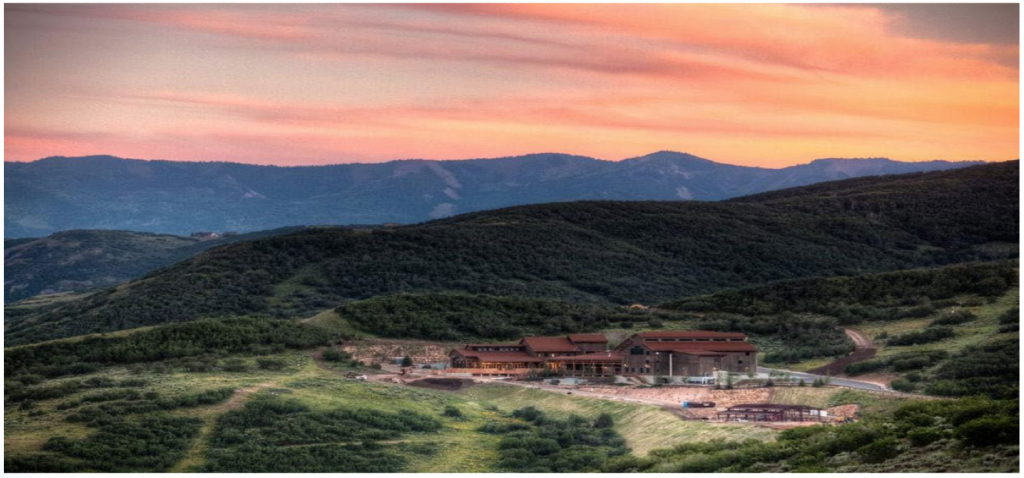 Figure 1. Resort location where the study MWTP received waste from tourist and distilling activities.
A 0.06 MGD MWTP at a resort in Utah was having issues maintaining a consistent F:M. During weekends and peak recreation seasons, winter and summer, the resort hosted thousands of visitors. The resort had consistently high flows during these time periods.
Consequently, the biomass in the system wasn't supplied with a consistent food source to facilitate growth and metabolism. Oppositely, during the weekdays and off seasons, fall and spring, the biology in the plant suffered. The organic carbon inputs were too low to sustain the organisms that multiplied when visitors were present. Issues arose during quick transitions between low and high flows throughout the year.
When high flows would arrive, the plant biomass was dispersed and unable to utilize the increased organic substrate in the influent. This resulted in high biological oxygen demand and nutrient concentrations in the effluent wastewater. The plant operators struggled with this for years and needed to secure a viable food supply for the biology when flows decreased.
The plant was using dog food as a daily organic carbon supplement, but this did not effectively increase the biology at the facility. Management at the plant contacted BioLynceus®. A company representative suggested replacing the dog food with CC. The CC treatment would provide a concentrated organic carbon source to sustain the wastewater microbiology when tourists were not around.
Over the course of 120 days, CC was applied to the aeration basin. The treatment kept the biomass active regardless of variable influent loading. An additional benefit for the plant was that CC promoted long-term denitrification better than ever before. After the biology in the plant was sustained all year, the facility manager reported, "I am extremely pleased with the BioLynceus® product."
The treatment established a balanced F:M in the system and improved denitrification.
BioLynceus® Candy Carbon® helps to maintain stable F:M in wastewater systems.
1 Mishoe, G.H. (1999). F/M ratio and the operation of an activated sludge process. Florida Water Resources Journal 3, 20–21. https://www.fwrj.com/articles2/9903.pdf