Freshwater lakes and ponds can benefit from bioaugmentation that helps manage organic solids and nutrient cycling within their ecosystems. 
BioLynceus® programs help freshwater systems maintain water clarity by implementing intentionally selected cultures of bacteria that degrade solids and moderate high seasonal nutrient releases.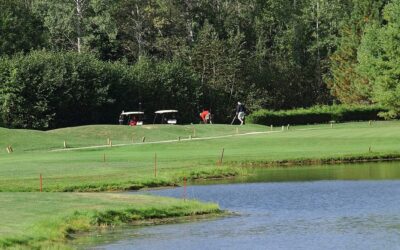 A country club in Montana was having issues with water clarity in their irrigation ponds. The two ponds had a total surface area of 5.5 acres. The water bodies were filledwith treated wastewater. Additionally, the ponds received runoff from the fertilized golf course....