Turf, Soil, Agriculture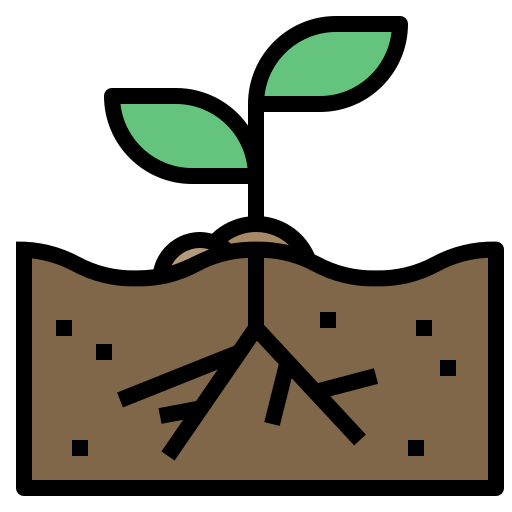 Root Zone Development
Our turf products promote healthier root zones and help develop stronger, sturdier grass and plants.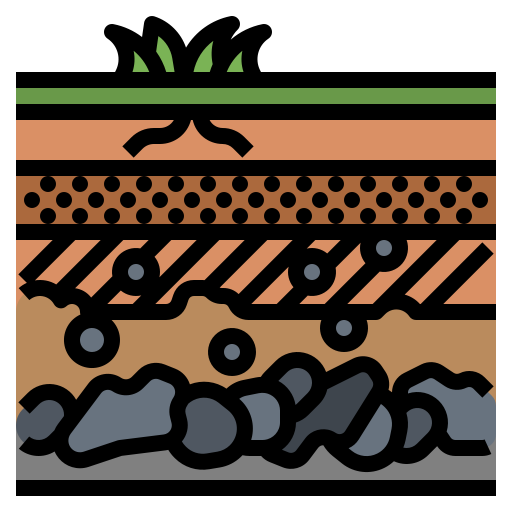 Soil Compaction Relief
Learn more about how our products decrease compaction from equipment or foot traffic and increase soil fertility.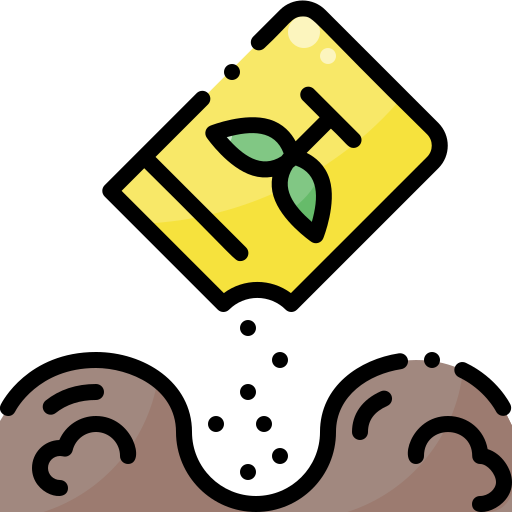 Decreased Fertilizer use
Save time and money while reducing the need for herbicides and fungicides.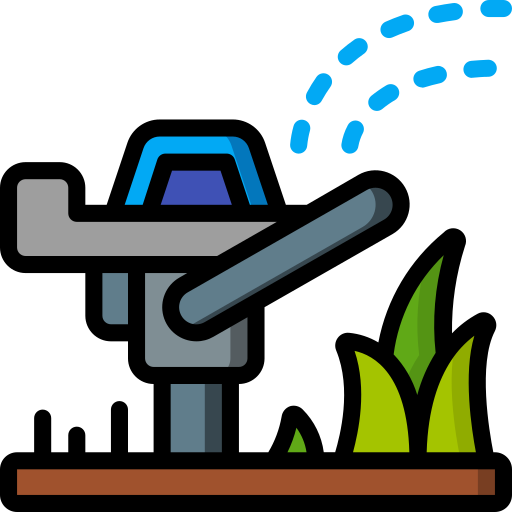 Decreased Irrigation Costs
Our products improves water holding ability soils and nutrient uptake that helps you save water and money.
Case Studies and Articles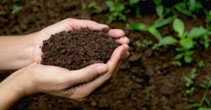 Wastewater Reuse - a positive impact on the environment Environmental Sustainability At BioLynceus, our unwavering commitment lies in environmental sustainability through our soil remediation program. We recognize the crucial significance of water reuse and its...