Turf Management
With Our Proprietary Nutrient Blends, Even Your Highest Traffic Areas Will Be Green and Clean.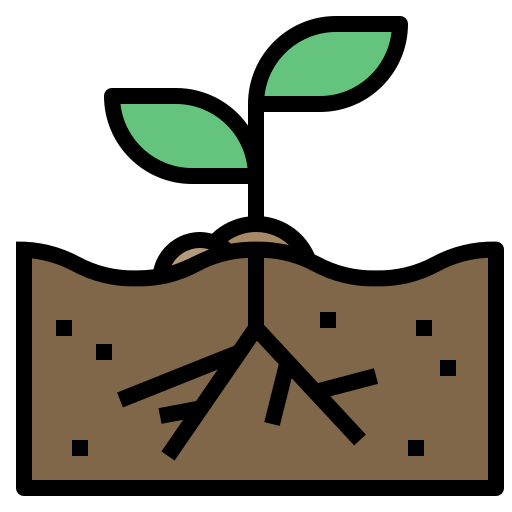 Root Zone Development
Our turf products promote healthier root zones and help develop stronger, sturdier grass and plants.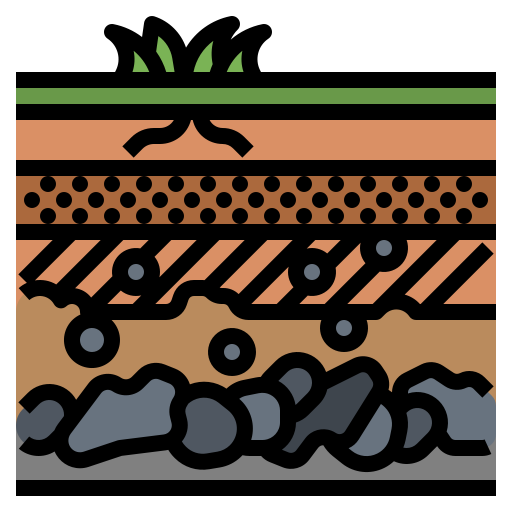 Soil Compaction Relief
Learn more about how our products decrease compaction from equipment or foot traffic and increase soil fertility.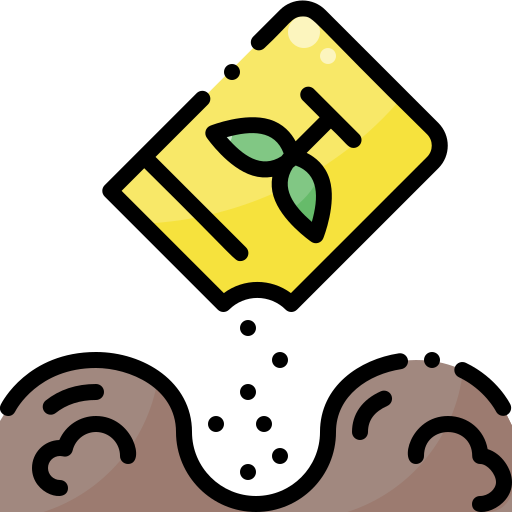 Decreased Fertilizer use
Save time and money while reducing the need for herbicides and fungicides.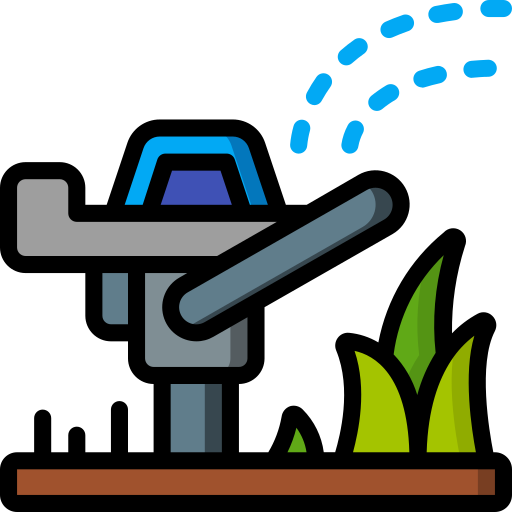 Decreased Irrigation Costs
Our products improves water holding ability soils and nutrient uptake that helps you save water and money. 
Case Studies and Articles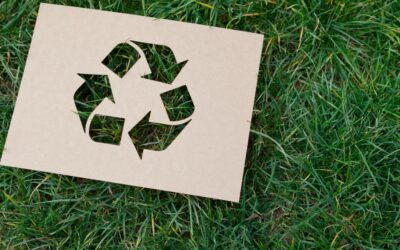 The Good and The Not So Good! In the world as we know it today, and with all the conversations around climate change, there is one thing that is certain. Water is the most critical natural resources on this planet. Whether you believe in climate change or...