How to Quickly Recover from Plant Toxicity
Wastewater treatment facilities are susceptible to excessive organic loads and  toxic inputs.
Organic overloads and toxic hits may be infrequent but can be extremely devastating to the biomass that makes a wastewater treatment facility work.
 To restore effective biological wastewater treatment, operators can augment their system with a BioLynceus® product containing a concentrated and diverse consortium of wastewater microbiology.
BioLynceus® restores wastewater treatment after toxic hits and plant overloads.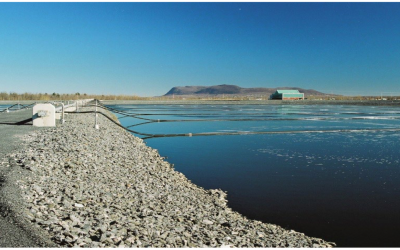 An industrial oil refinery in New Mexico used BioLynceus® to restart their biological treatment after a toxic hit. The refinery was processing 50,000 barrels of crude oil a day. Toxicity was experienced in the system after foaming fire retardant was unexpectedly released at the refinery.