Fats Oils Grease (FOG) Reduction
Fats, Oils, and Grease (FOG) can be a tremedous pain to wastewater plant operators.
BioLynceus®  has been solving FOG problems for over 20 years, and we'd be  happy to help you.
Check out these case studies that highlight how we can help you overcome your challenges with FOG.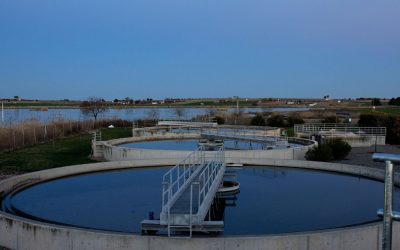 Collection System 0.8 MGD A growing Wyoming municipality of 10,000 people was having trouble with fats, oils, and grease (FOG) management in their wastewater collection system. The city's lift stations and main lines were consistently coated with grease. When the lift...
FOG TREATMENT WITH PROBIOTIC SCRUBBER II Collection System 0.7 MGD Persistent fats, oils, and grease (FOG) accumulation can deteriorate wastewater collection infrastructures and increase maintenance demands. Lift stations have many moving parts that can...