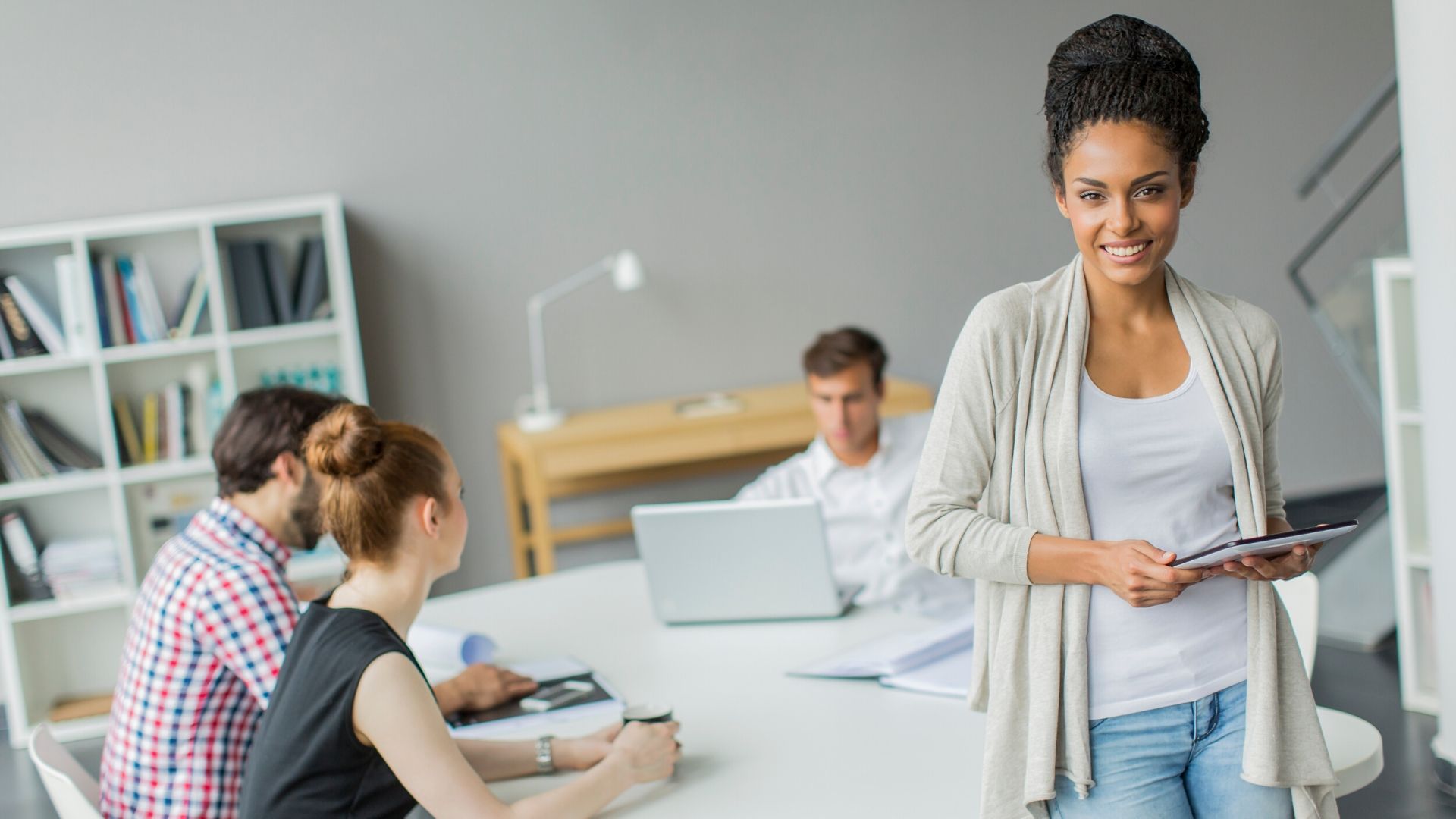 Our Administrative Support Team is the most important team that we have.
Without this team, a great deal of mission critical tasks simply would not happen.
This is why we need detail-oriented individuals who can see a job through to its completion.
If this sounds like you, we'd love to talk more.
If there any job postings, they will appear in the section below.
If you would like to be considered for any open positions, please apply using the instructions found on the job description.
If you would like to put your name on a notification list for future positions, please use the chat box or reach out to us directly.
No Results Found
The page you requested could not be found. Try refining your search, or use the navigation above to locate the post.