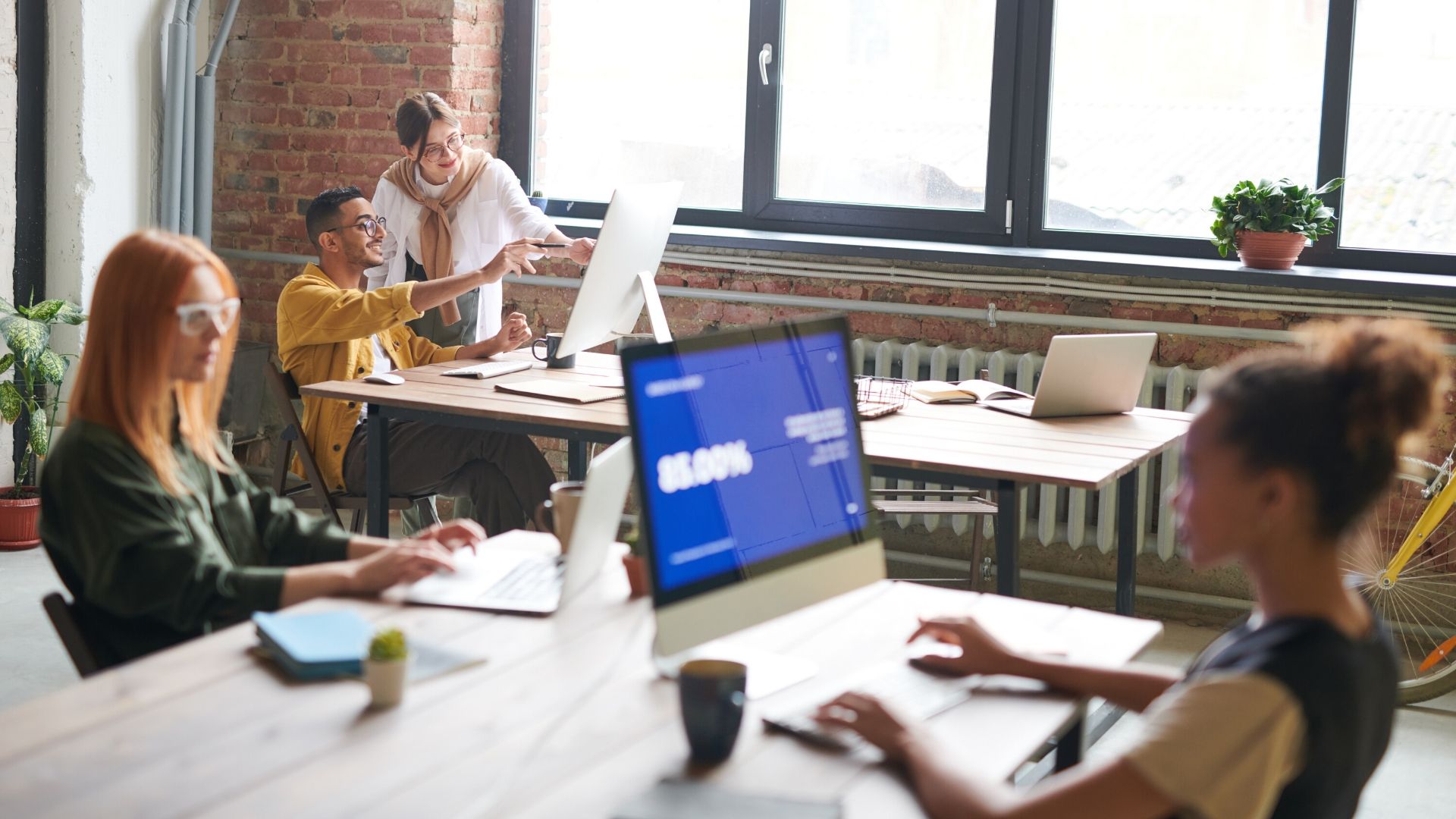 Our Marketing Team uses every available means to generate more demand for our external sales reps.
We employ a host of tools ranging from the publication of case studies, to email marketing, to SEO and social media broadcasting.  
If you enjoy getting the word out, and like measuring the results of your effort, Biolynceus®, LLC could be a great place for you to grow your career.
If there any job postings, they will appear in the section below.
If you would like to be considered for any open positions, please apply using the instructions found on the job description.
If you would like to put your name on a notification list for future positions, please use the chat box or reach out to us directly.
No Results Found
The page you requested could not be found. Try refining your search, or use the navigation above to locate the post.