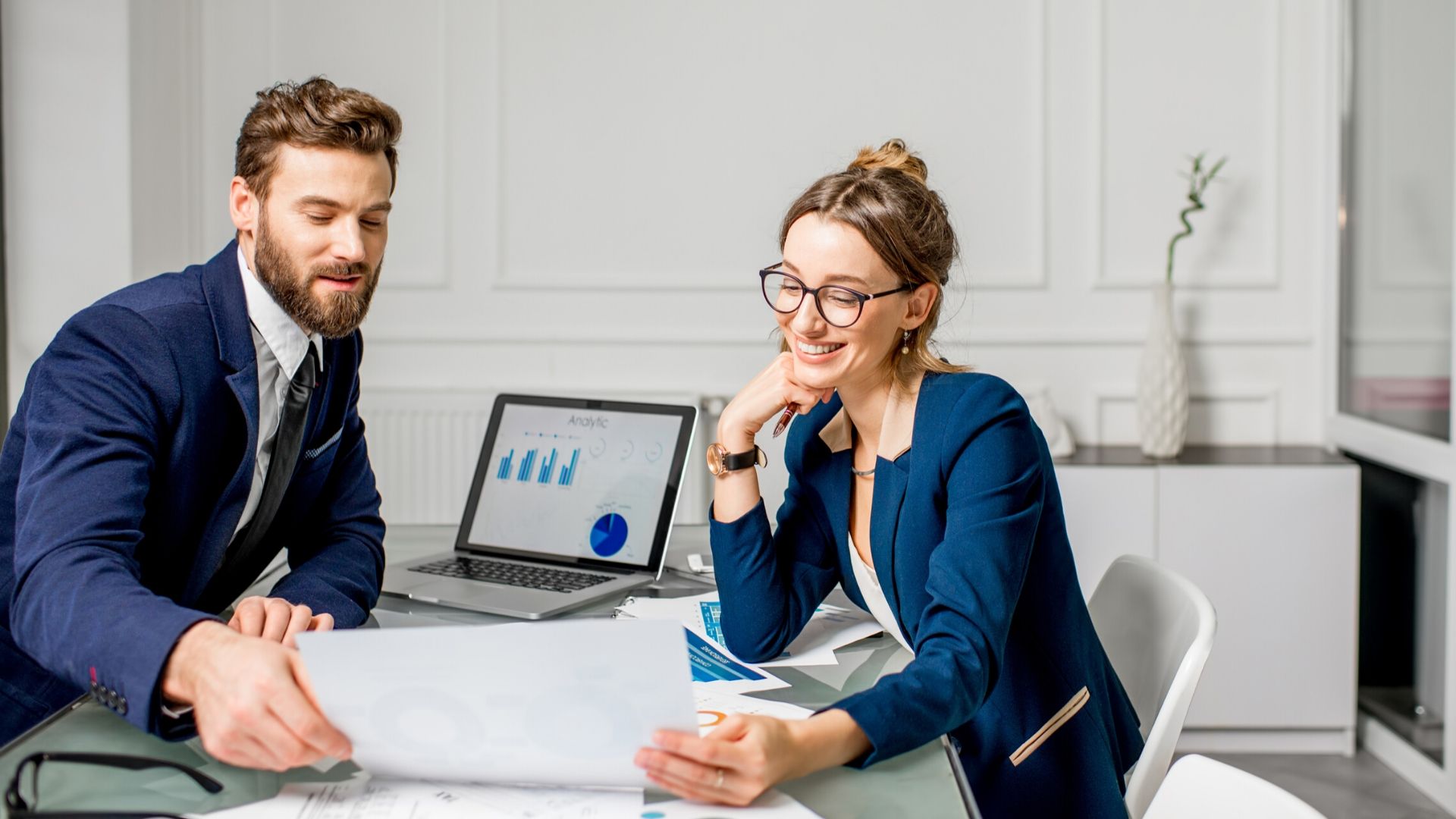 Our Operations Team takes on the day-to-day responsibilities of running the business.
This entails any number of functions ranging from accounts payable, accounts receivable, processing orders, coordinating logistics, you name it.  
If there any job postings, they will appear in the section below.
If you would like to be considered for any open positions, please apply using the instructions found on the job description.
If you would like to put your name on a notification list for future positions, please use the chat box or reach out to us directly.
No Results Found
The page you requested could not be found. Try refining your search, or use the navigation above to locate the post.