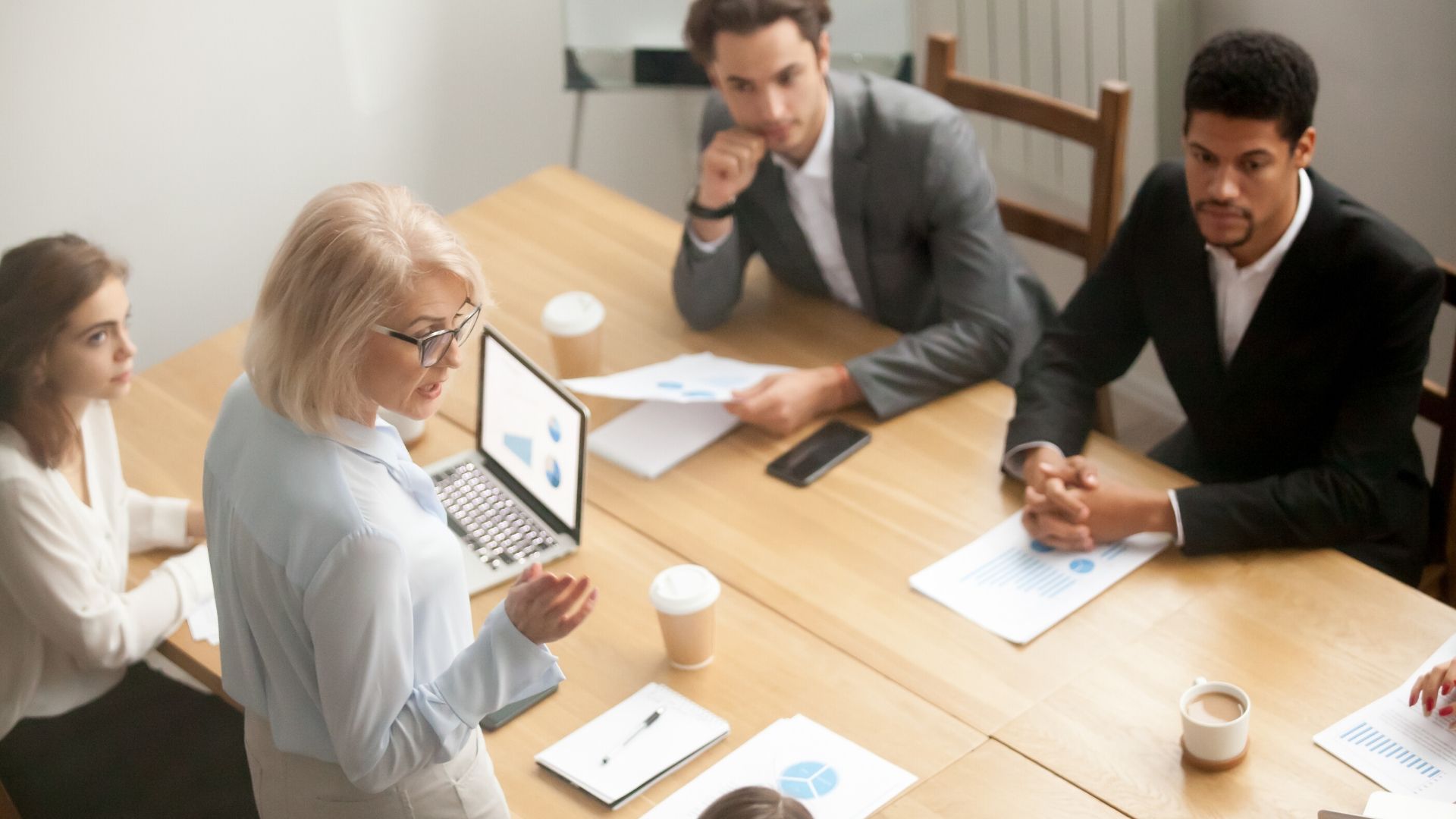 Our Development Team is a group of experienced professionals who have a track record of delivering results.  If you like the idea of being rewarded for your hard work, then you may be a good fit.  
If there any job postings, they will appear in the section below.
If you would like to be considered for any open positions, please apply using the instructions found on the job description.
If you would like to put your name on a notification list for future positions, please use the chat box or reach out to us directly.
 Consultative Sales Representative – Colorado & Utah
Are you craving a career where you can make the world a better place? 
We help cities clean their water so that downstream flows are cleaner every day.
We beautify city parks, stadiums, and ball fields without using pesticides or fertilizers.
We help farmers feed hungry people across the nation.
If you are a successful sales professional who has experience finding new accounts as well as developing and maintaining existing accounts in a B2B consultative selling environment, this is a great fit for you! 
We are a life sciences company that sells microbial and bacterial solutions into a variety of markets including agriculture, soil remediation, turf, and wastewater treatment. 
Our products help with nitrification, denitrification, plant startup services, plant restart services, and treatments for Fats, Oils, and Grease (FOG) reduction.
This role has unlimited earning potential, and territories are assigned based on experience and career level. 
Your compensation is limited only by your drive and your ability to produce results.  We offer a generous commission structure with bonuses and awards based on your level of production.
A successful individual will be managing the full sales cycle from prospecting to closing (new accounts) and identifying areas for providing additional value (existing accounts).
Responsibilities
Present and sell products and services to new and existing customers.
Prospect and contact potential customers.
Set appointments.
Reach agreed upon sales targets by the deadline.
Resolve customer inquiries and complaints.
Be self-motivated.
Work from home or on the road.
Minimum Qualifications
5 years quota-carrying sales experience selling technology solutions – life science experience strongly preferred but not required.
Previous B2B Sales experience selling to municipalities, or agricultural coop accounts.
Previous experience using Salesforce.com.
Sound business acumen.
Demonstrated track record of success: consistently exceeding quota in a structured, disciplined, sales environment that includes strategic and collaborative/team selling.
Experience accurately forecasting and reporting on territory/account activity.
A relentless focus on learning our industries so that you can consistently exceed your numbers.
Ability to build strong relationships for business planning with each partner and with the partner management team to extend the impact of channel partners on your sales.
Education Level: Bachelor's Degree or equivalent experience.
Preferred Qualifications
A degree in a science-related field such as Chemistry, Biology, Environmental Science, Engineering, Geology or equivalent is an asset.
Experience using consultative sales methodology techniques is advantageous.
Benefits
Health insurance – 100% Paid for Employee
Dental insurance – 100% Paid for Employee
Company vehicle
401(k)
Company cell phone
Company laptop
Travel reimbursement
Paid time off
Schedule
Monday to Friday
Weekend availability
Compensation
$50,000 – $85,000 based on performance.
Supplemental Pay
Willingness to Travel
To Apply
Send your resume to [email protected]