Are you Starting or Restarting a Plant?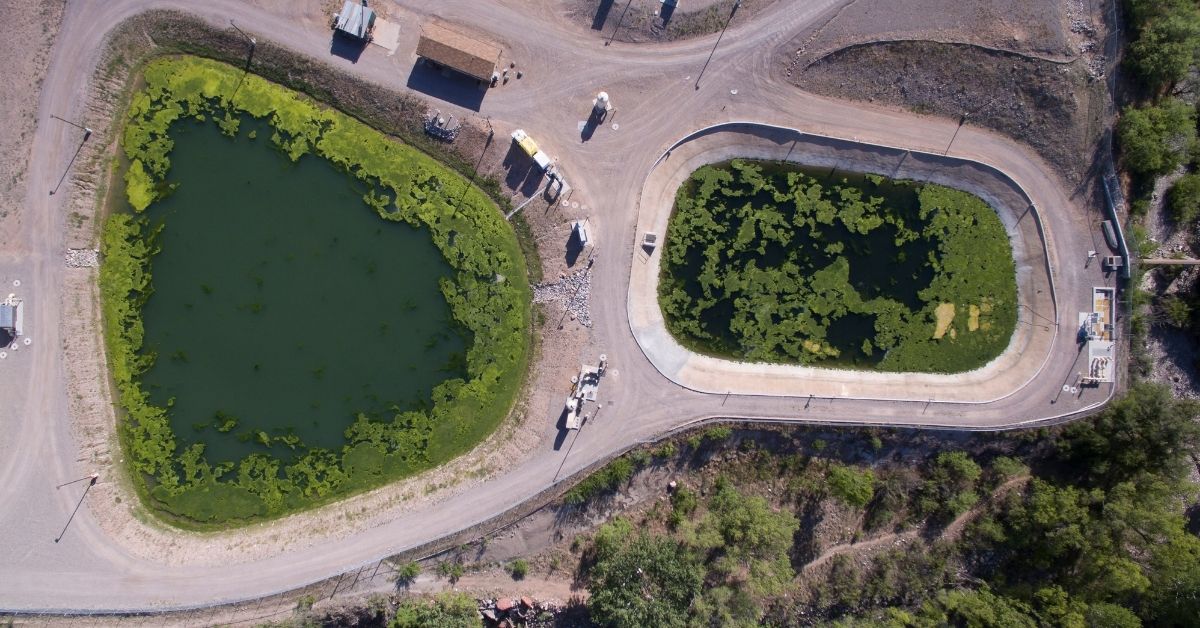 1) Too Much Ammonia?
2) Like Rotten Eggs?
3) Grassy?
4) Fishy?
If your lagoon smells, it is a sign that something is wrong.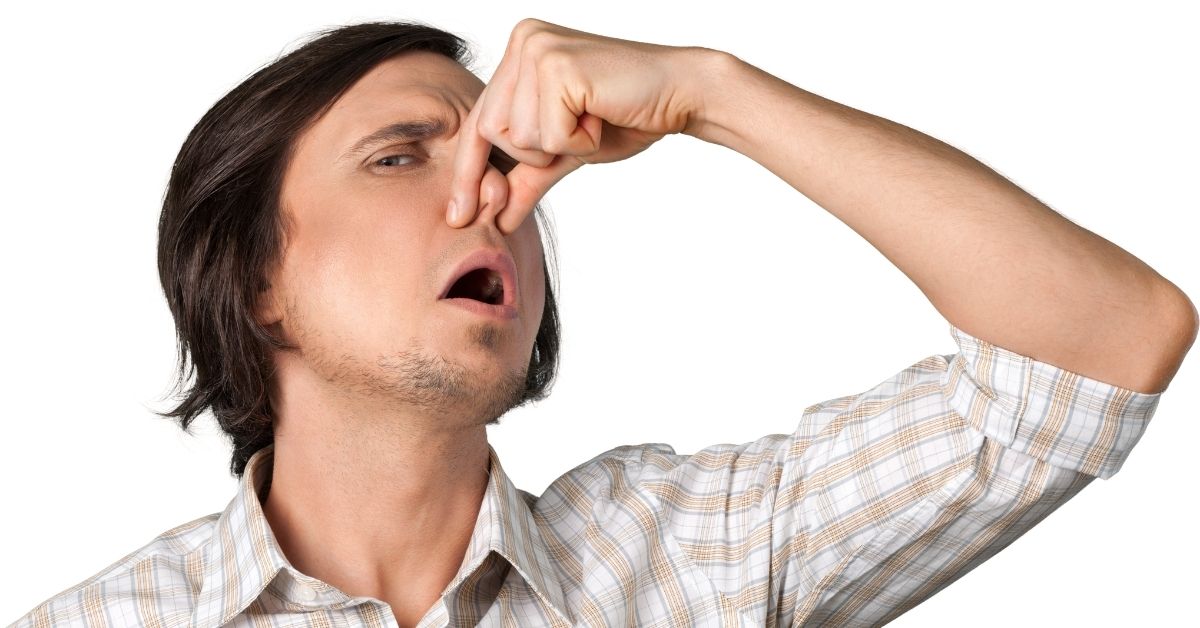 Low Dissolved Oxygen (DO).
BOD is too High.
Algal Blooms.
Low Aeration.
Organic Overloading.
We are the Go-To Resource for restoring your operation back to normal.
BioLynceus, LLC has a complete range of beneficial bacteria programs that targets the specific cause at your location.
Our team of experts is standing by right now to answer your call.
We have plenty of beneficial bacteria in stock, and often ship your solution on the same day that you call.
We have helped restore normal operation to hundreds of facilities in our 25 year history, and we can't wait to help you.
Get your operation back on track with one simple call to our team.
Feel free to use our convenient chat feature (click here).
Don't wait. Get started now.
You can start seeing results quickly.
Don't Be Fooled by Just Any "Bag of Bugs".
When you get dried out, you don't work very well do you?
Neither do dehydrated bacteria!  Dry bacteria are mostly dead bacteria.
Dry bacteria take time to accumulate.
Rehydrating dried bacteria often causes up to an 80% loss of effectiveness.
A liquid, live solution from BioLynceus can start working for you fast.
You Want High Microbial Diversity
Most products on the market today have only 2-5 species of bacteria. 
This means that you are placing all of your eggs into a One-Size-Fits-All strategy.
Instead, you want something called "High Microbial Diversity".
At BioLynceus, LLC, all of our products are high in Microbial Diversity.
Imagine hundreds upon hundreds of species of bacteria working for you. 
They attack your problem from every possible angle at once!
This means that you won't have to go back to the drawing board and waste time looking for another fix.
You won't have to spend one more day with your plant being out of compliance.
We have helped solve problems at a wide variety of systems, including…

Wastewater Lagoon Systems

Facultative Lagoon Systems

Aerated Lagoon Systems

Mechanical Wastewater Plants

Industrial Sequencing Batch Reactors

Oil Refineries

Food Processors

Municipalities

Townships




…and dozens more
We can help — Call 970-586-3391 — Or Click to Chat Now
Call us at (970) 586-3391 to get started right now.
Or click the button to start an online chat.

Let's get your operation back to where you want it.