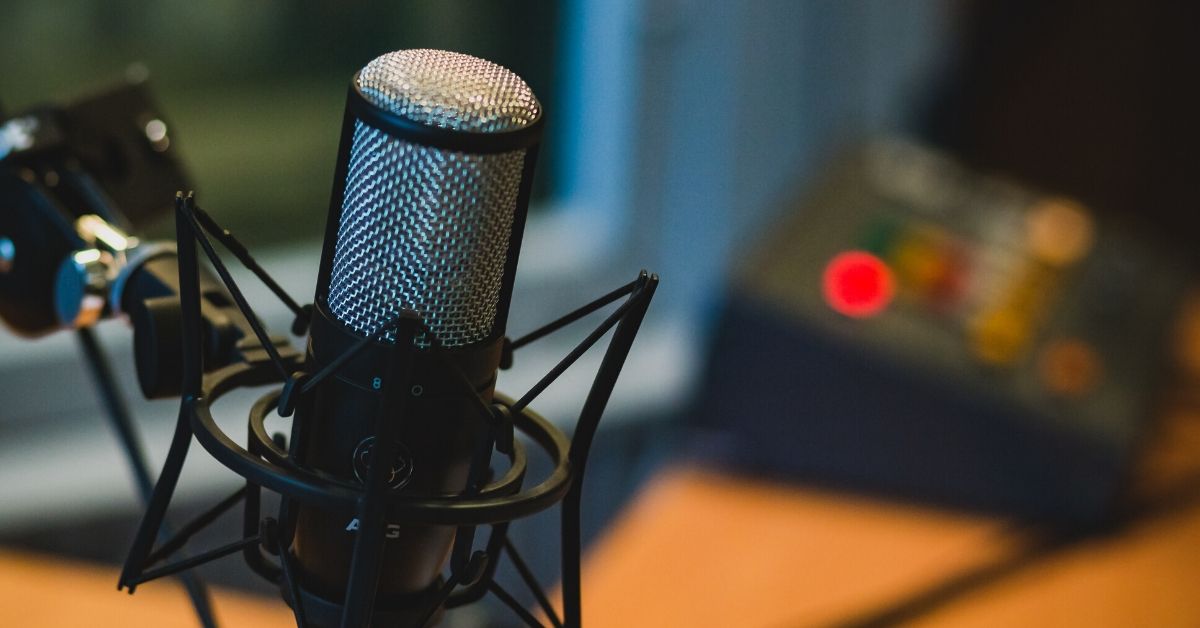 Every journey has a first step.  This is the premier episode of our brand new podcast.
Click now to check it out.
Pick Just One Person
Share this on your favorite social media outlet and tag just one friend.  Please use the hashtag #Biolynceus.  Now go make it a great day.
Transcript
Placeholder for transcripts.
Posted on Tuesday, Mar 31
Disclosure of Material Connection: Some of the links in the post above are "affiliate links." This means if you click on the link and purchase the item, I will receive an affiliate commission. Regardless, I only recommend products or services I use personally and believe will add value to my readers. I am disclosing this in accordance with the Federal Trade Commission's 16 CFR, Part 255: "Guides Concerning the Use of Endorsements and Testimonials in Advertising."